Log the type of activity or update you undertake on a lead by selecting from:
General Update
PhoneCall
Email Correspondence
Cold-Drop In
In-Person Meeting
Each time you leave an update, click on the arrow to view the activity/update type options.
Fig1. Logging your activity
We recommend that you log each update as these are reflected in both personal and team analytics available for management to view and track.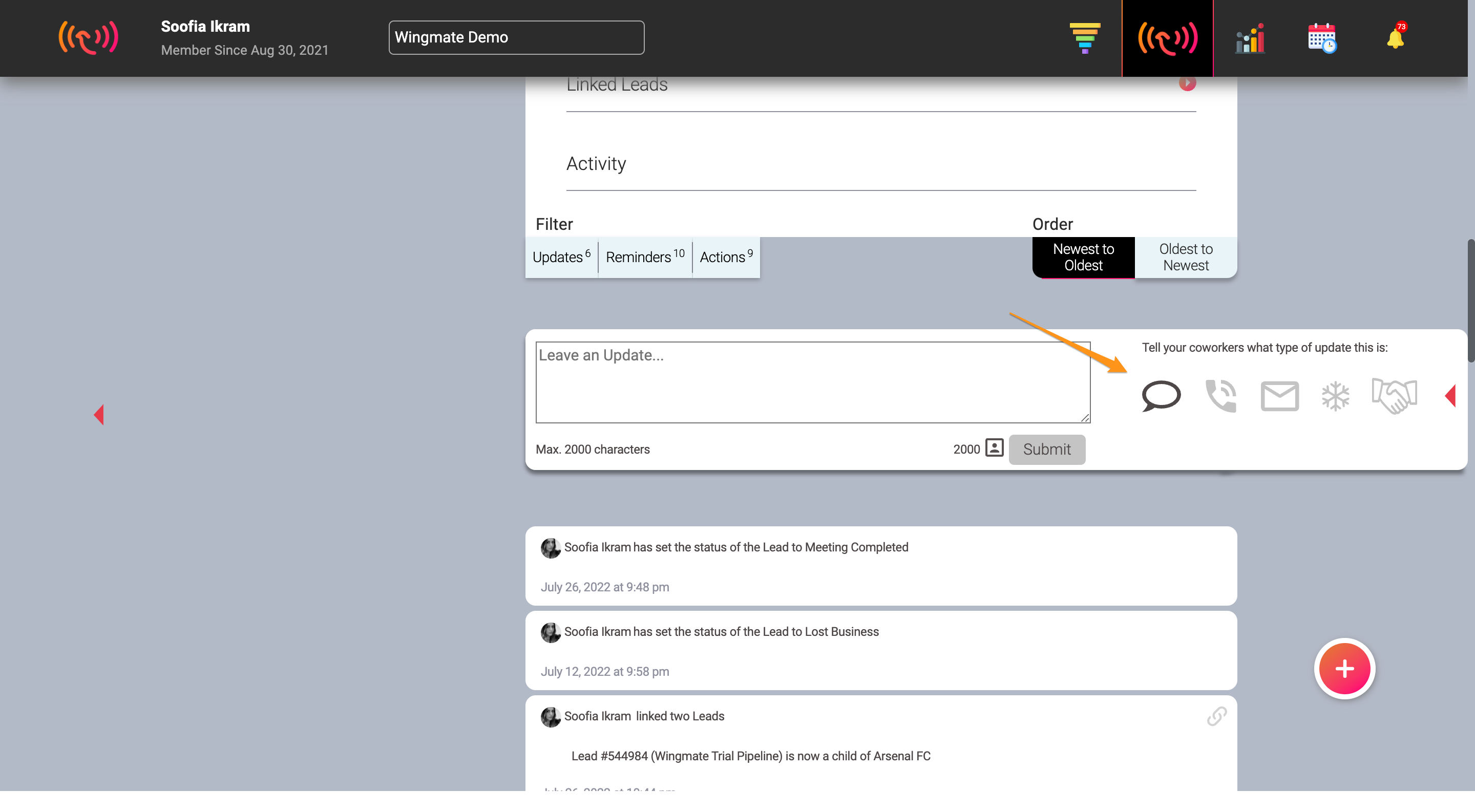 Fig2. Select the type of update or activity.