Incentivizing and rewarding your lead generators was made simple with Wingmate through an easily automated payout process. This one-pager will provide you with a better understanding.

1. Leads which result in traction and conversion can generate customizable rewards at any stage of your sale cycle for the user. A reward can be automated at each stage of the pipeline. Keep in mind you can also name these pipeline stages anything you'd like (many match these with their existing deal stages). 
2. When lead results in a reward, the lead generator sees the dollar amount show up live in their mobile app and can track how much they have made on the home screen.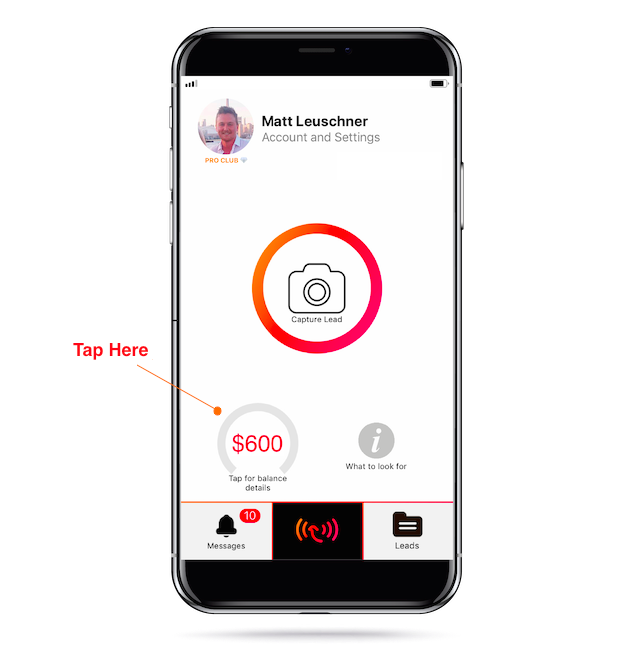 3. At the end of the month, we tally each users balance and generate a payout report spreadsheet (simple payroll format can include employee # or other unique identifiers). The payout report will have the users name and the amount they've earned for that payout period.


4. When the report is generated it is sent to your payroll and can be placed right on their paycheque. Moreover, every time a report is generated. The user's balance in the app is automatically reset back to 0. We also notify the user via email/text that their funds are on the way.


5. We can generate payout reports whenever you like (monthly, quarterly, etc). You also have the option to do it through the admin console.


External Payouts: Would you like Wingmate to manage the transfer of money for you to an external user? We follow the same process, but instead of you paying them through payroll, we send money through E-transfer to the email on their account. After the transfer is sent we charge the company card on file for the payments we administered. We charge a 10% payment fee for external payouts.


Our goal is to make it easy & efficient for you to reward your people for helping you grow.