Adding a voice note to a lead is the perfect way to provide additional information on a lead.
The first time you capture a lead, you can add a voice note in addition to the information provided in lead/intel information section
1. Scroll to the bottom of the page and tap on the red microphone button to record.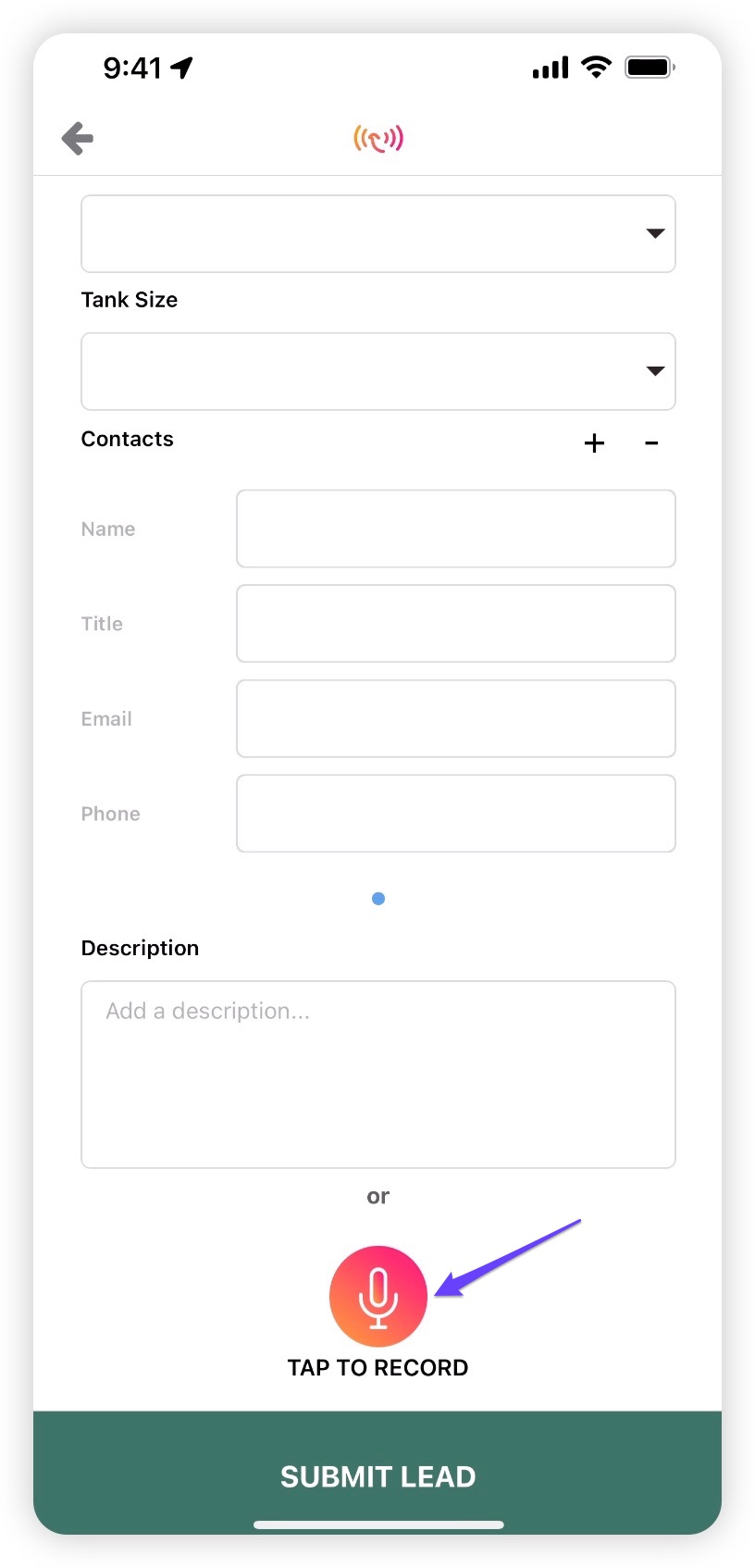 Fig1. Tap to record.
2. Provide the additional information by speaking into the phone, and click on finishing recording when done.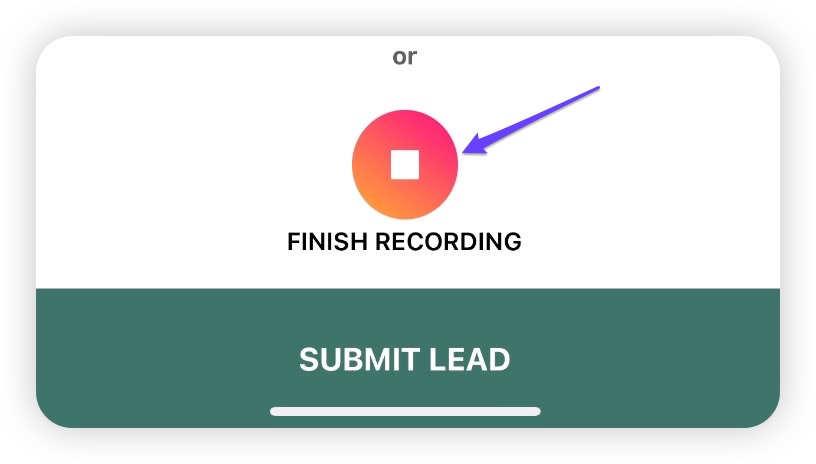 Fig2. Finish recording by clicking on the stop button.
3. If you are happy with the note provided click on the green "Submit Lead" button to submit the lead. If you would like to re-record the note, click on the trash can and follow step 2.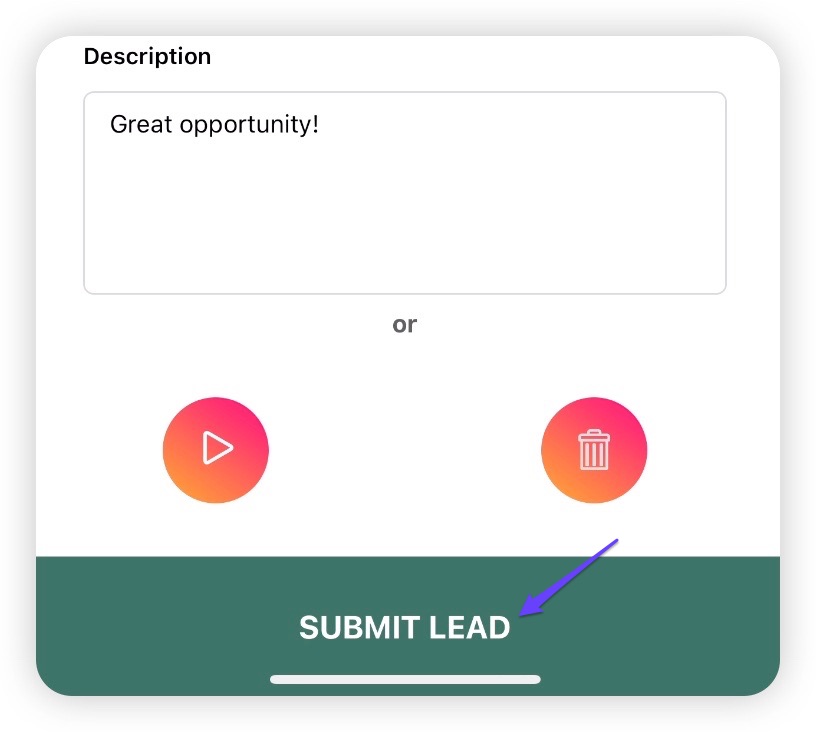 Fig3. Submit Lead.
To add voice notes to existing leads in your pipeline. Find and click into the lead in the tracking folder.
Scroll to the bottom of the lead page and click on green microphone button above the description box.
Follow step 2.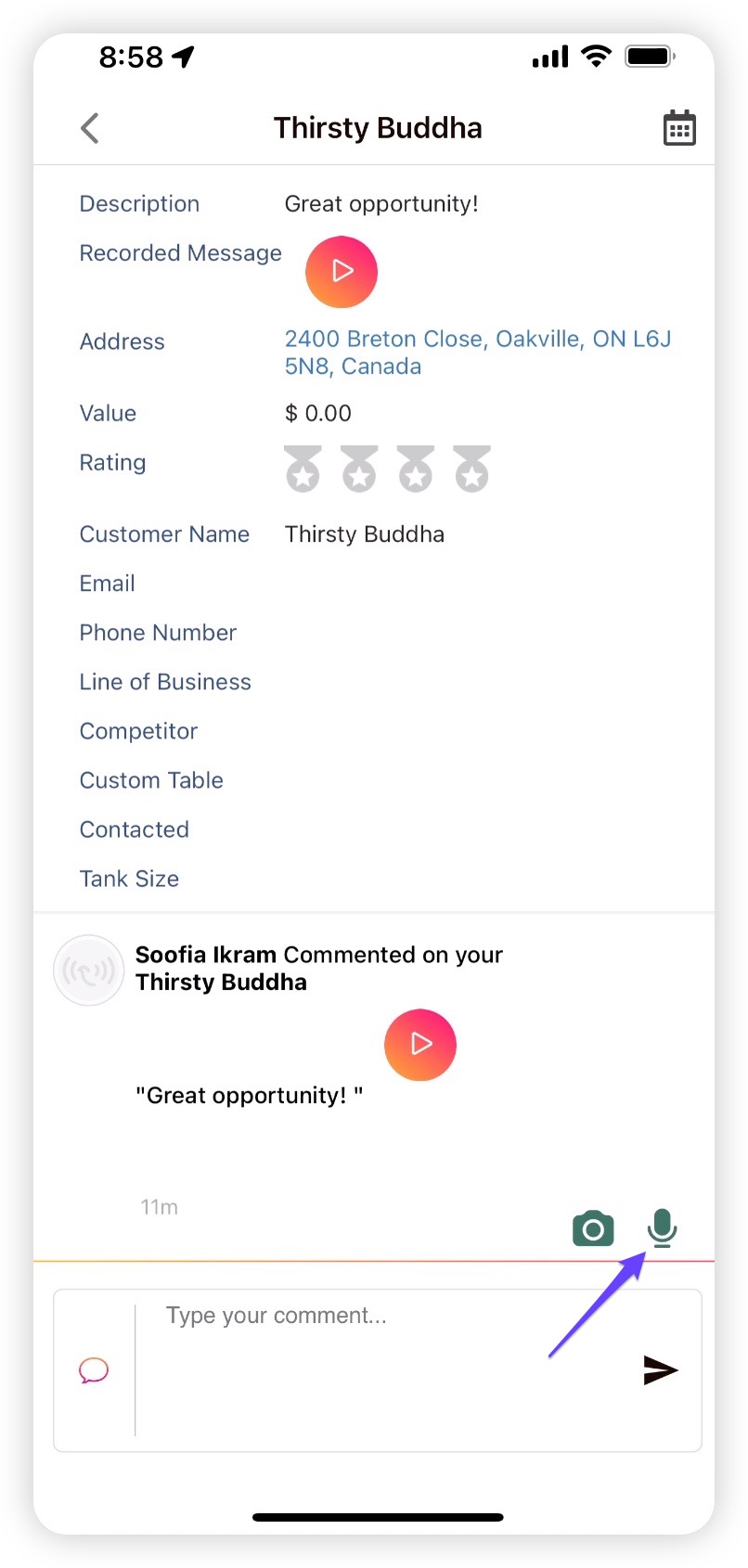 Fig4. Add additional voice notes yo your lead.