To change your password, click on the icon in the upper right corner of the screen. A drop-down menu will appear.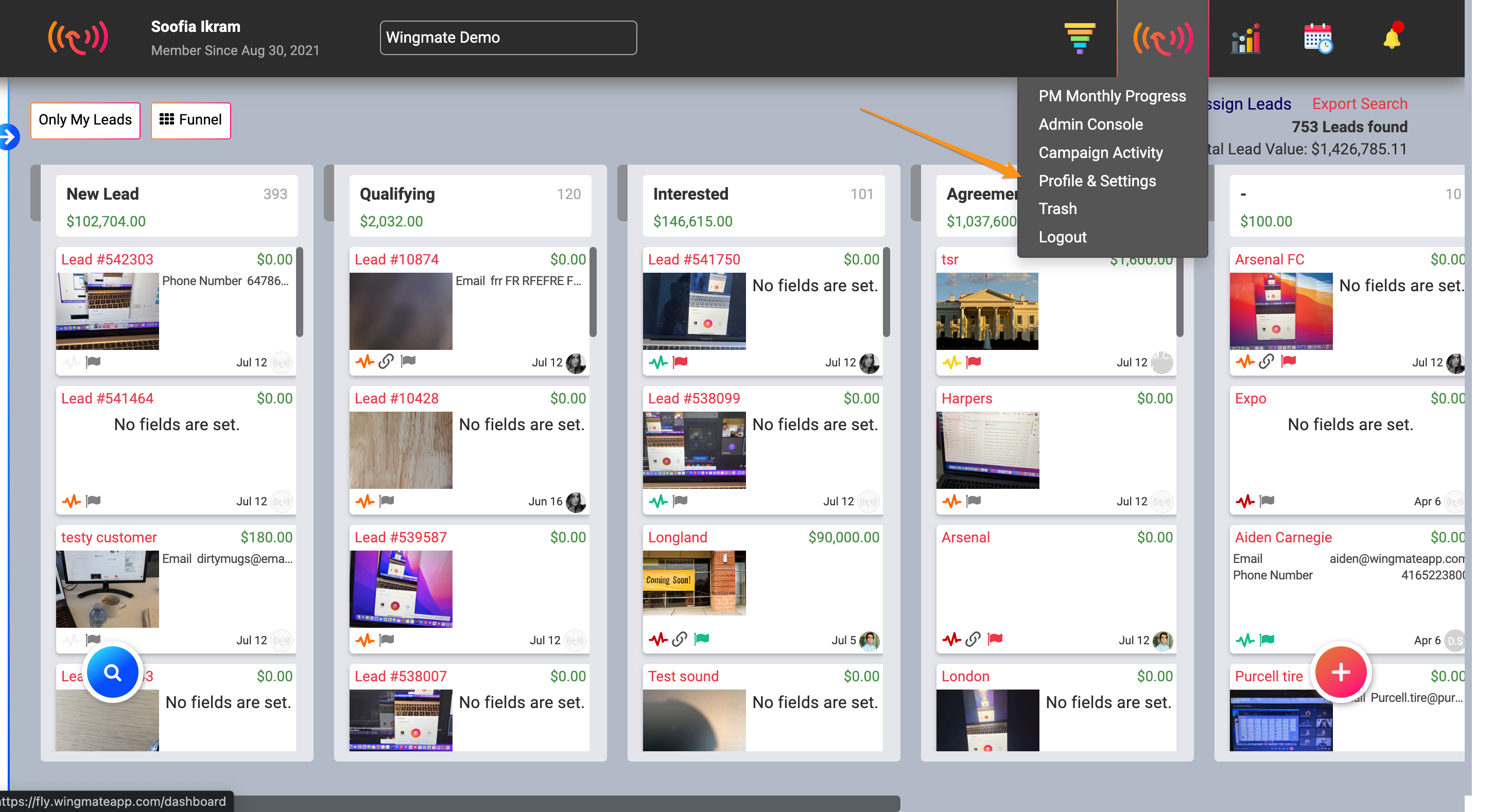 Choose Profile & Settings.
When the Settings page loads, choose the Change Password link.
Enter your current password and the new password you'd like to choose.
Then click the Set New Password button for the new password to take effect.